Komi Banh Mi Bar is in town...
Komi Banh Mi Bar brings the tradition banh mi with a modern touch to Toronto from its unique professional Vietnamese kitchen. Komi Banh Mi Bar is a must-go destination for whoever is craving for the authentic Banh Mi. At the Komi Banh Mi Bar, customers are invited to taste best quality Vietnamese food with reasonable prices.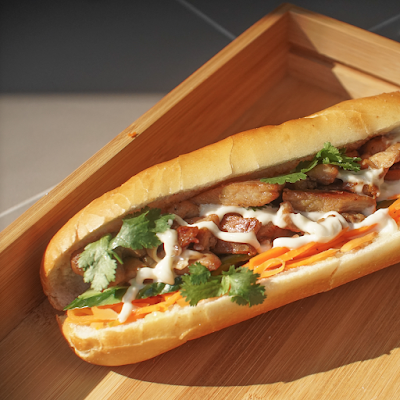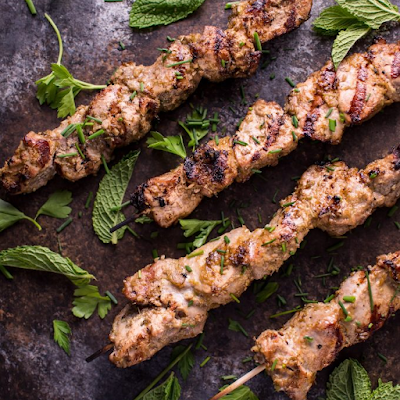 BBQ Season arrives early! Our Pork lemongrass skewer is marinated and grilled over flame. The smoked lemongrass flavor will delight your tastebud. Enjoy it as an appetizers or add it to your rice or vermicelli.
If you are in a mood of having a quick fresh lunch, Komi Banh Mi Bar got you! Our Spring Rolls with shrimps, lettuce & mint wrapped in rice paper can be your perfect option!